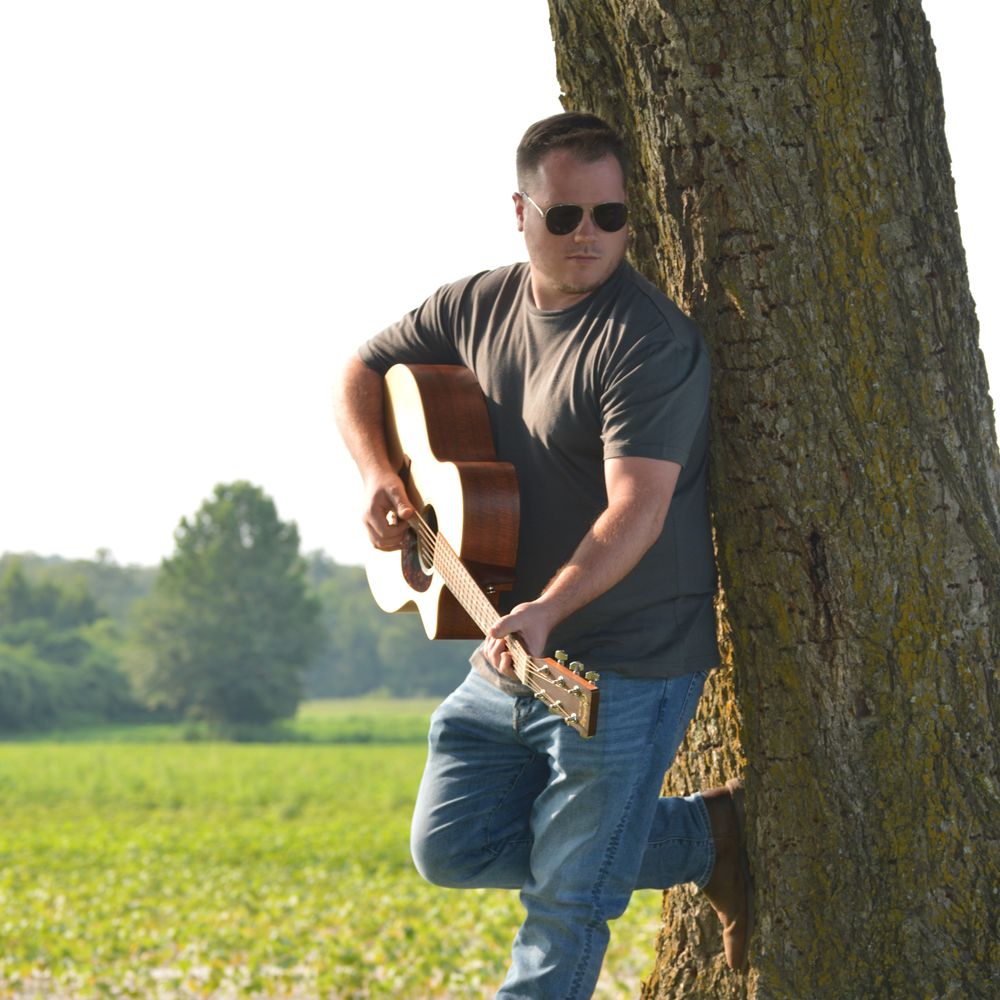 Chris Hinton
Lead Guitar
Chris started playing guitar as soon as he was big enough to hold one. As grandson of one of Johnston County's favorite country music musicians, Gene Hinton, Chris developed his love for music early. Chris has played with artists such as Blake Kearney, and Denver Nixon.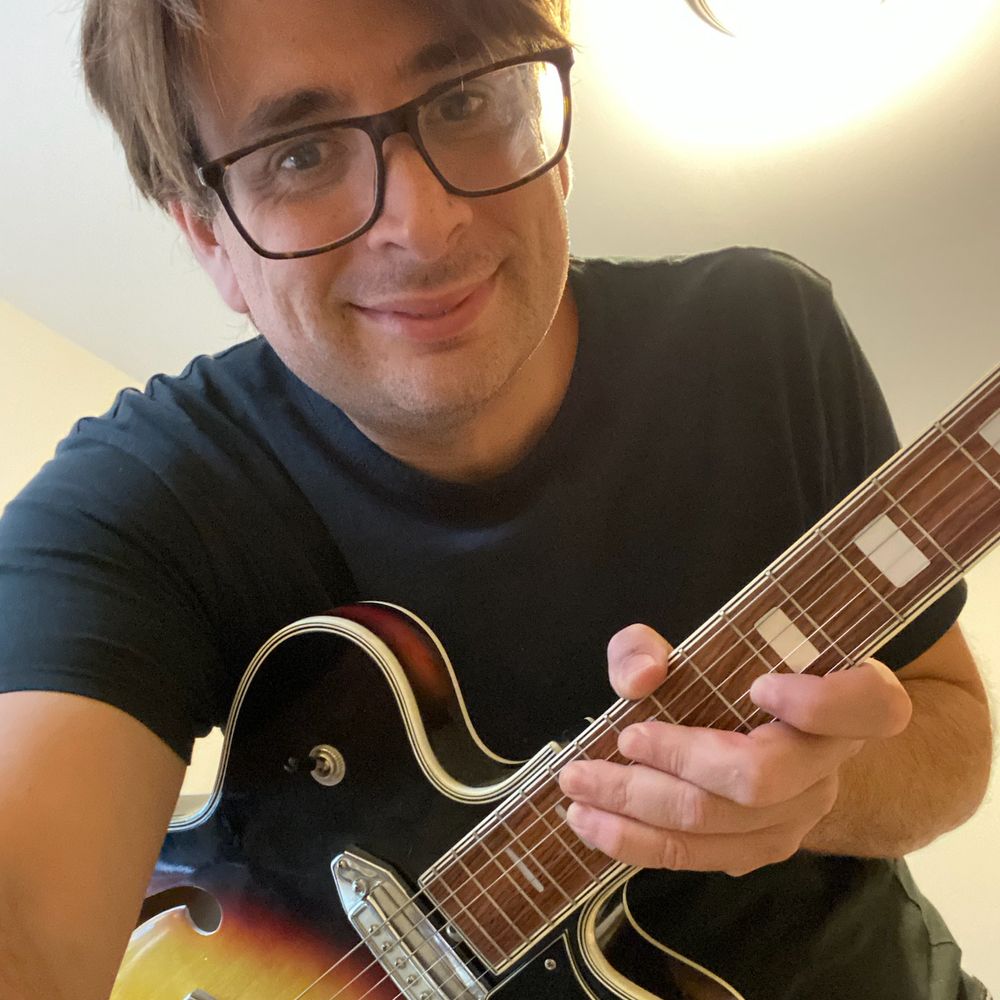 Geoff Thomas
Rhythm Guitar
Born in Michigan in 1978, Geoff grew up listening to what was in his parents' record collection, Beatles and Hank Williams. Involved in various projects since '99, he is a seasoned small-town guitar player.
Zack Van Dorp
Bass Guitar
Zack was born in 1966. His parents made him take piano lessons from age 6-12, until he was old enough to choose his own instruments; the guitar and bass guitar. He's played with various characters and a few musicians since then covering almost every genre.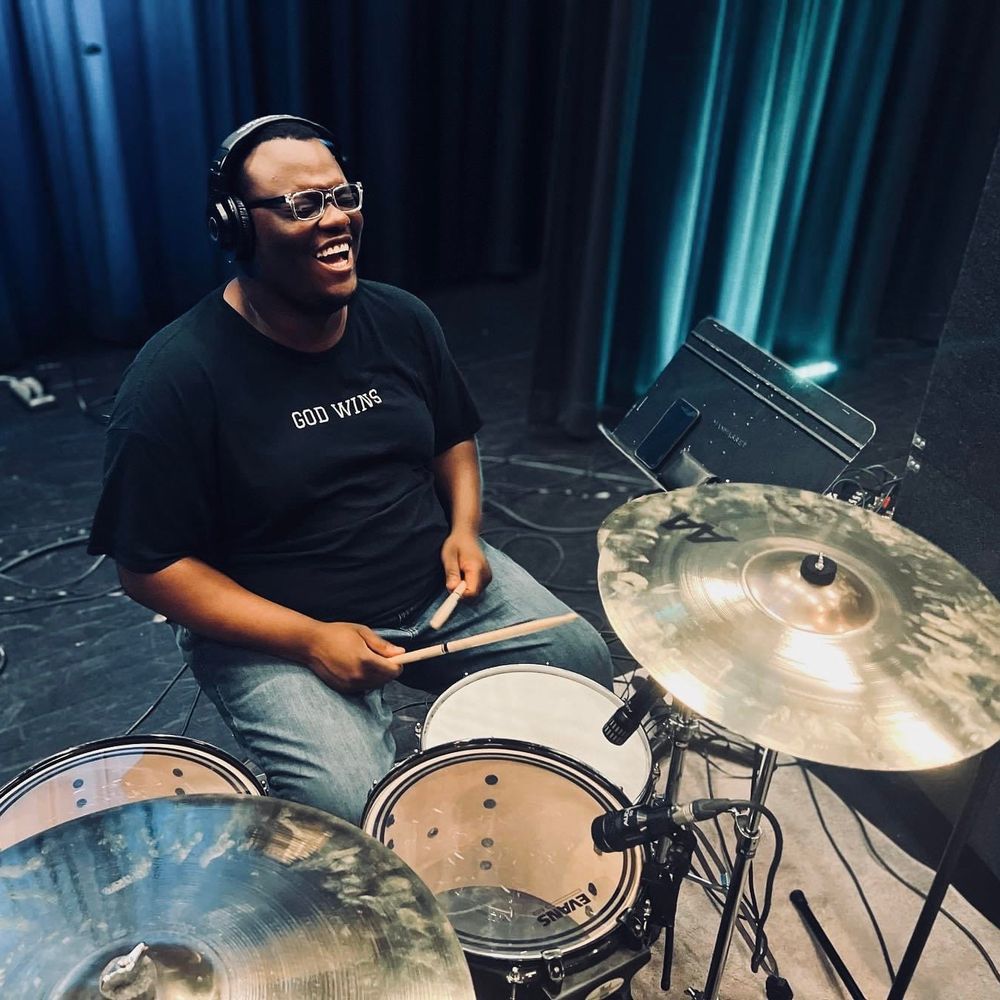 Joshua Woodard
Drums
Joshua is a 28-year-old drummer hailing from Wilson, NC. He has been greatly influenced by musicians such as Jason Aldean, Matt Gartska, Korn, and Dave Matthews Band. With a diverse background in music, Joshua is able to play a wide range of genres including gospel, country, rock, funk, pop, and progressive rock. His passion for drumming started at a young age and has since led him to perform on various stages across the country. Joshua's dedication to his craft and his ability to adapt to different musical styles make him a skilled and versatile.