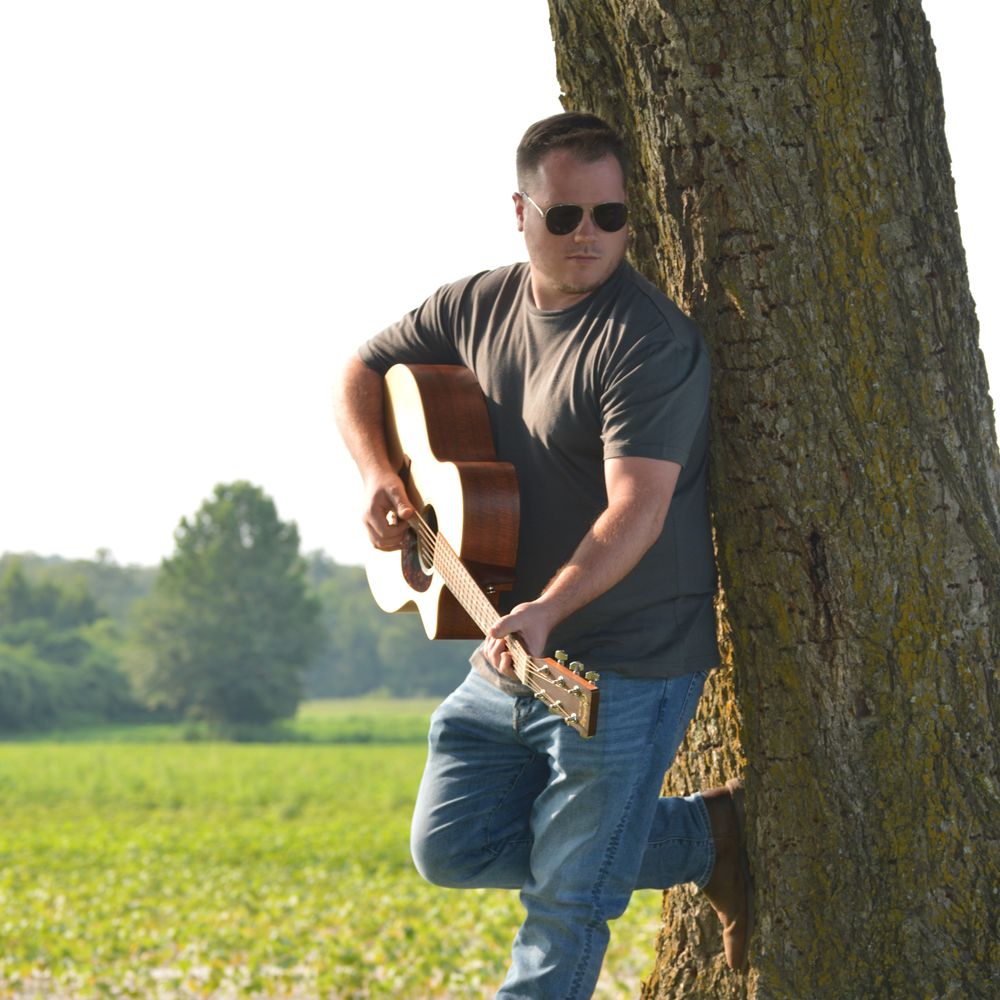 Chris Hinton
Lead Guitar
Chris started playing guitar as soon as he was big enough to hold one. As grandson of one of Johnston County's favorite country music musicians, Gene Hinton, Chris developed his love for music early. Chris has played with artists such as Blake Kearney, and Denver Nixon.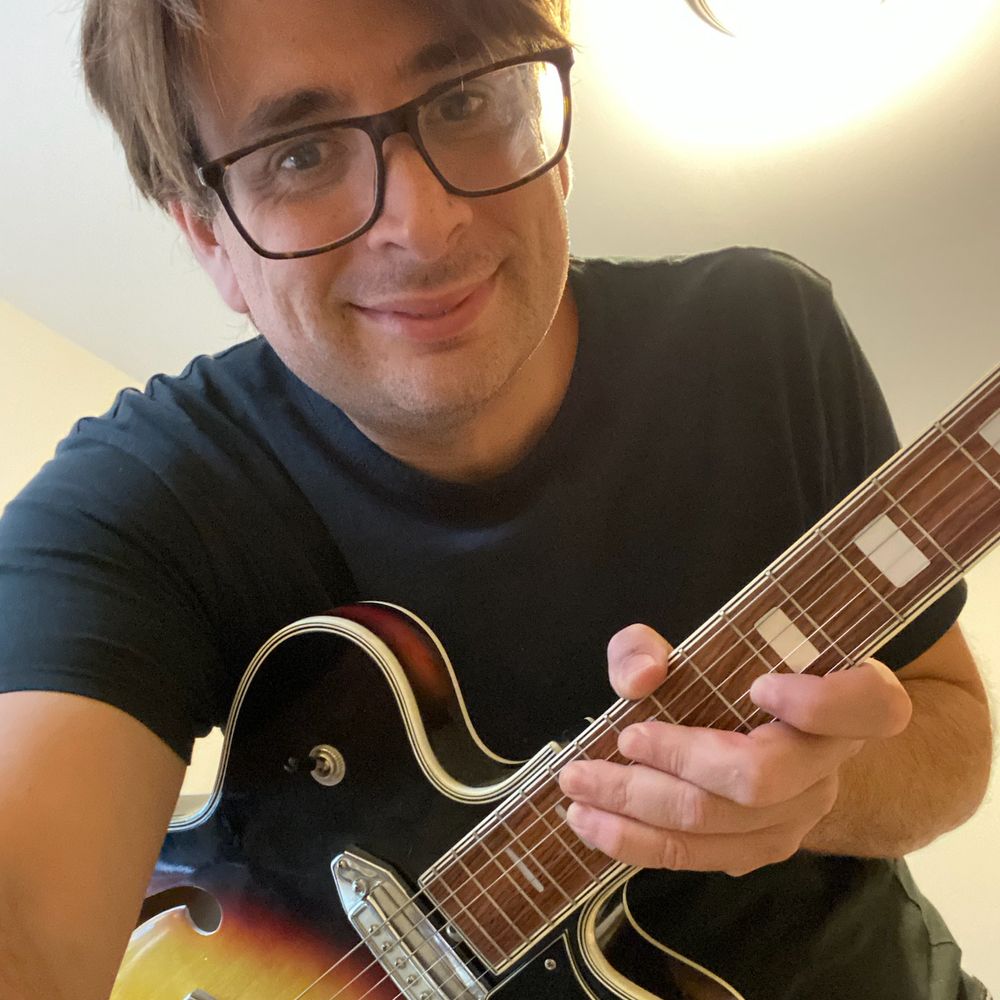 Geoff Thomas
Rhythm Guitar
Born in Michigan in 1978, Geoff grew up listening to what was in his parents' record collection, Beatles and Hank Williams. Involved in various projects since '99, he is a seasoned small-town guitar player.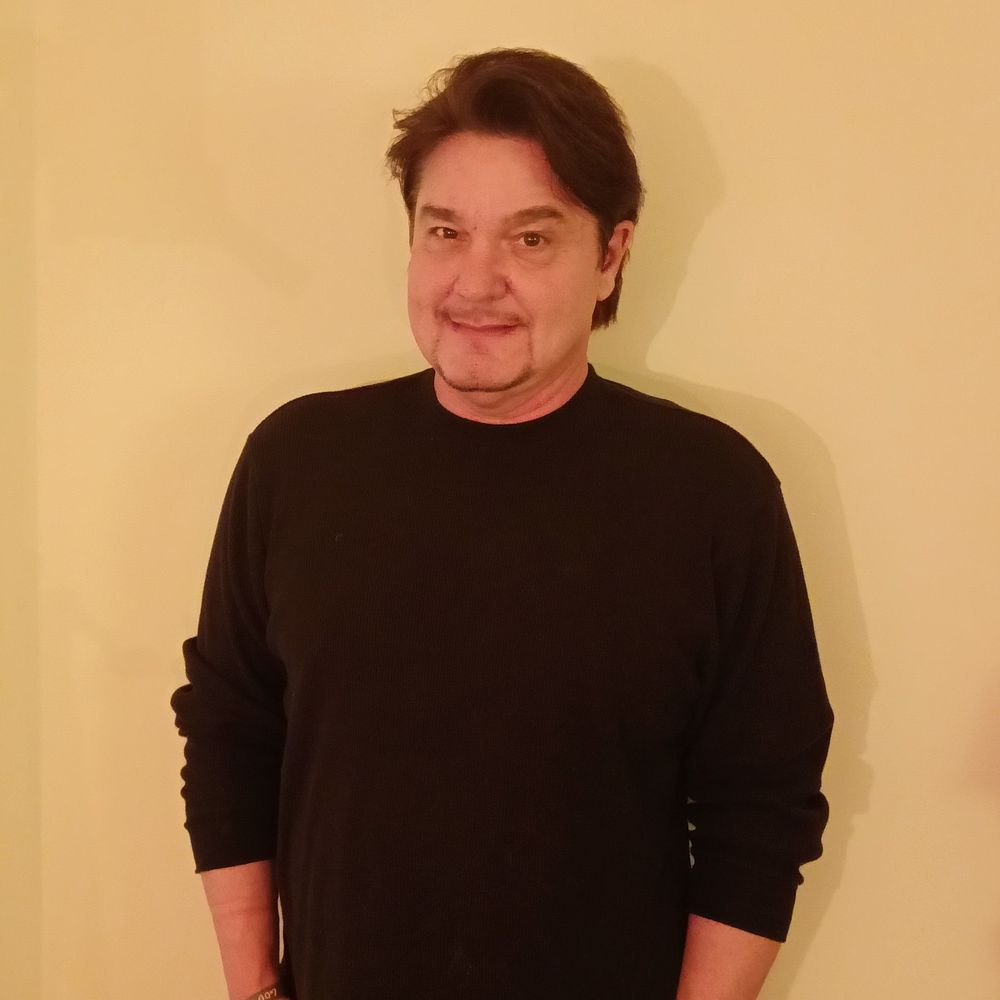 Ed Dehart
Bass Guitar/Keys
Originally from Macon, Georgia, Ed developed an early interest in music, tagging along with his mom to her piano lessons as a young boy, and listening for hours to his brother's old school records and cassettes. After moving to Eastern N.C., he began playing bass in church, and then on to playing regionally with traveling gospel groups while a teenager. 
Ed enjoys writing songs, saying it allows him a manner to express what is on the inside, that is not possible in any other way.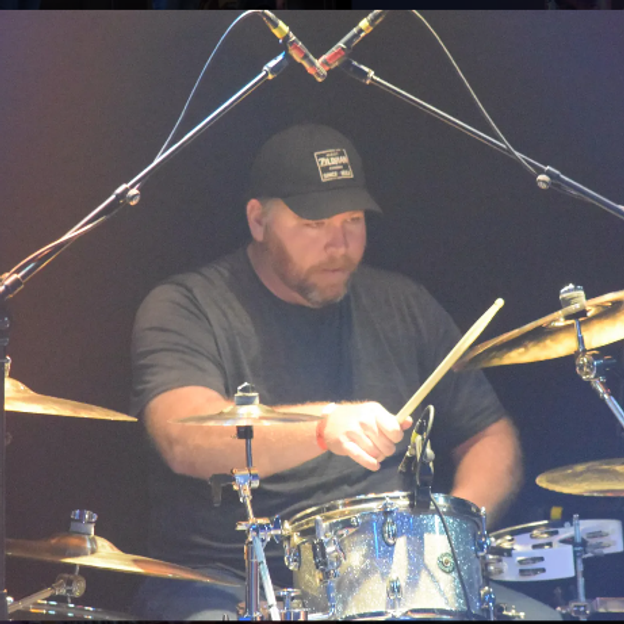 Donavan Tobell
Drums
Donavan started playing drums at the age of 7, by listening to the Alabama record, "Roll on." He played in his first band at 17 years old. In 1995, Donavan moved to Nashville, TN, where he got a job doing Broadway and studio work as a drummer. Donavan also worked as a tour drummer for three and half years before he came back home to NC. Donavan continues to play in local bands and do studio work.